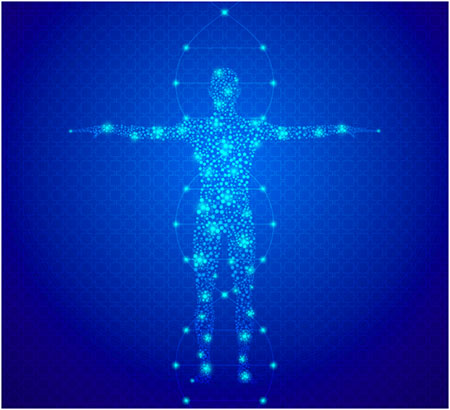 The body's ability to heal itself is truly incredible. Our body can fight infection, repair damage, and heal wounds – just to name a few. Joint preservation taps into that incredible ability within our own bodies to bring healing.
Joint preservation optimizes the joint's anatomy and biological structure to preserve the deteriorating joint in order to avoid or delay replacement. Treatments vary based upon the patient's condition. Therefore, it is essential to have a thorough evaluation by a specialist who uses the entire spectrum of approaches to achieve the best possible outcomes.
Joint preservation includes several mechanisms:
Joint Surface Restoration (Articular Cartilage Repair)
Biomechanical Joint Realignment (Osteotomy)
Joint Stabilization (Ligament Repair/Reconstruction)
Meniscus Restoration (Meniscus Repair, Substitution, Transplantation)
Individualized Rehabilitation Programs
Regenerative Medicine (PRP, Stem Cell Injections, Viscosupplementation)
Regenerative medicine is a rapidly evolving field that is gaining ground in treating orthopedic conditions. The aim of joint preservation is to reduce pain, increase mobility, and delay or prevent joint replacement. It requires a complex understanding of joint anatomy, biology, and biomechanics.
With the proper application, these regenerative approaches to healing are an effective way to repair and preserve musculoskeletal tissue. Working with the body, joint preservation can provide the patient with treatment options beyond replacement.
Dr. Kai Mithoefer an internationally recognized expert in the field of joint preservation and regenerative orthopedics and regularly utilizes a broad spectrum of established and innovative non-surgical and/or surgical regenerative treatment options specifically designed to achieve the best result for each individual patient.